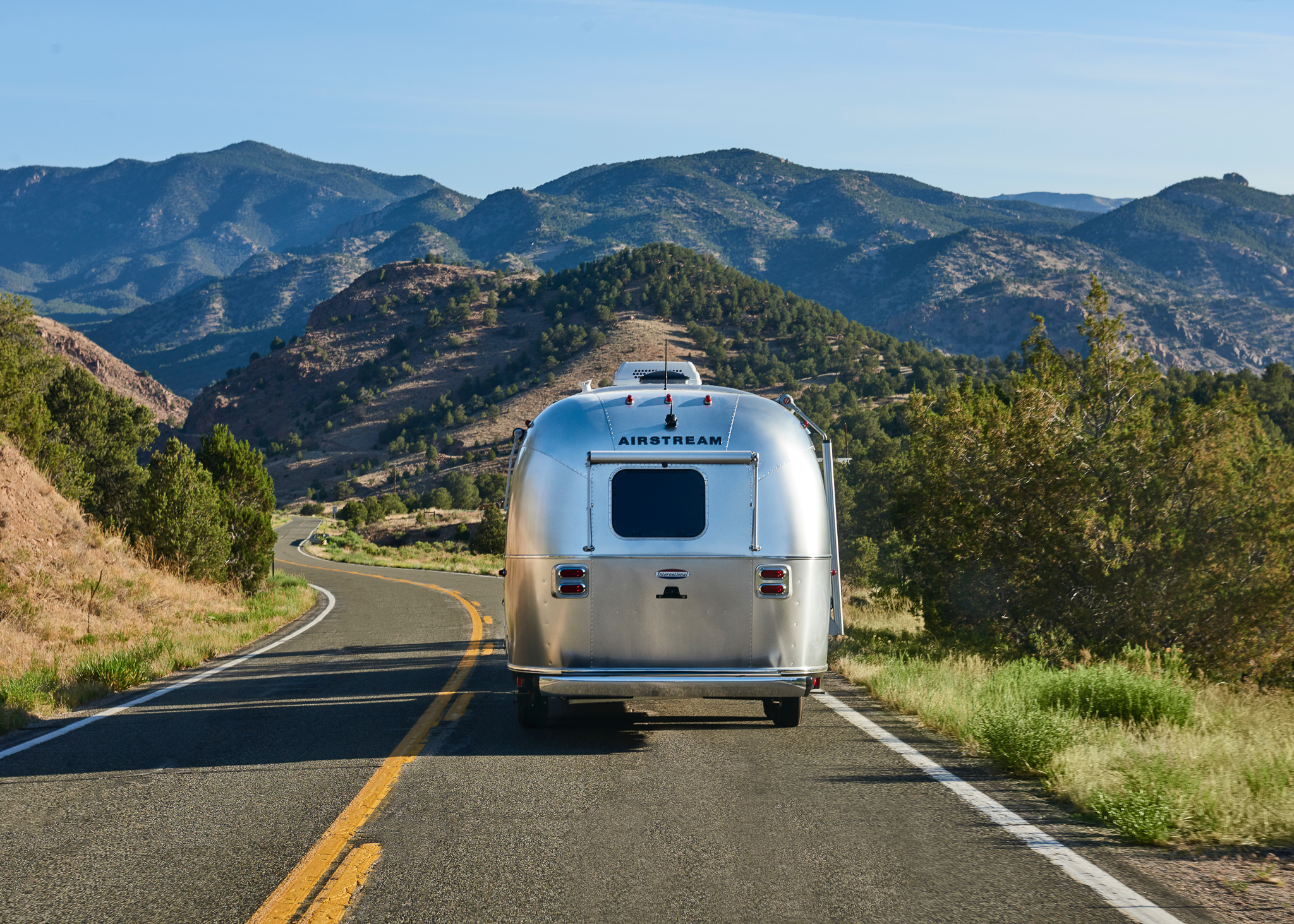 WE HELP YOU KEEP IT CLEAN
Keeping your RV clean is a good way to maintain your investment. Not only is it much nicer to drive a clean RV, when dirt and mildew start to accumulate in areas like awnings, window frames, and roofs, it can speed up the breakdown process that eventually leads to rotten fabric and leaks.
With exterior washes starting at $3.00 per foot, our wash bay is large enough to handle anything from the smallest to largest RVs on the market.
All washes include:
Washing the exterior and roof
Cleaning the exterior windows
Cleaning the wheels and tires
BOOK APPOINTMENT
Mobile Joe RV Collision Center in Hillsboro, Oregon, is your premier location for any collision and paint repair needs for your motorhome, fifth wheel, travel trailer, camper, or utility trailer.
DIRECTIONS
At Mobile Joe RV Collision Center we have been working along with insurance
companies for over 30 years and will make your claim process as stress free as
GIVE US A RING
"After a breakdown on the road in our motor home, the tow truck broke the front end on both sides by turning corners too tightly. We were just sick! My nephew recommended Mobile Joe. We are so thankful he did! Our 21 year old coach looks beautiful and new again! Perfect work! Honest and friendly! Thank you so much, we are so impressed with everyone there that we came in contact with. We will recommend you to everyone and know you will impress them too!"

Becky S.